De mest populære smagsoplevelser
Gin tasting at Highlanders Bar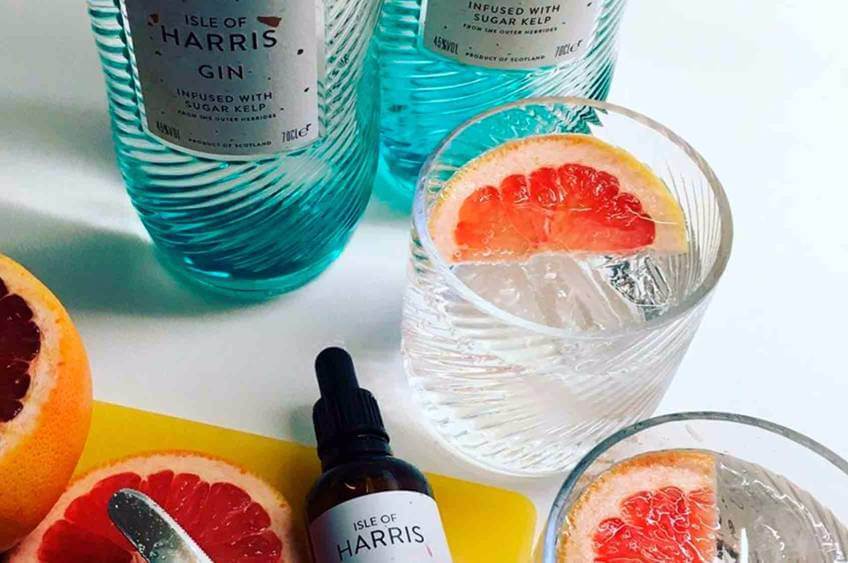 About Gins tasting at Highlanders Bar
Gin has been the subject of much criticism due to its very special taste, and it has often been accused of tasting of spruce. But the gin does not let itself be knocked out like that, and slowly it has begun to occupy the bars as a sure winner. Whether you are a skeptic or a convinced gin lover, you should never say no to a gin and tonic when the opportunity arises.
What is included:
About 1.5-2 hours experience.
Taste 6 different gins and 3-4 different tonics.
Get the story behind the individual gin's distinctiveness and origins.
Opportunity to stay in the bar afterwards and explore Highlander's large selection.
Fun Facts:
Gin is produced as a by-product of whiskey production.
Gin is often used as an aperitif drink.
About Highlanders Bar:
Highlanders Bar is located in the heart of Aarhus, and here the focus is on the cozy and relaxed atmosphere, where guests can sit back and enjoy a drink. Because even though Highlanders Bar has over 200 different kinds of whiskey, 100 different kinds of rum and 80 different kinds of beer, it is the atmosphere from the British pubs that the owners have transferred to the place.
If you have questions about the experience, we are ready to help you here .
See more gin tastings .
Are you a larger group?
If you represent a larger group (by group we mean more than 6 people) who would like to try Gins tasting at Highlanders Bar , please fill out the form below. Then we will contact you as soon as possible.

Let's try and taste our latest menu